Blog — Major Setbacks
Posted by Hannah Reedy on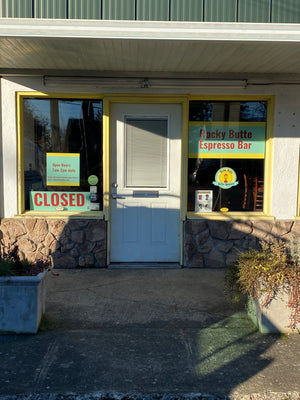 After a hectic couple weeks where we went from having big plans for 2023 at the espresso bar to being kicked out, we realized there is some confusion about what happened. We hope we can answer some of your questions.
Posted by James Helms on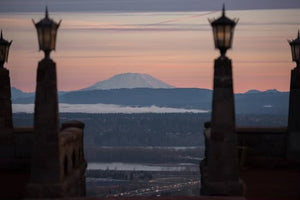 We are deeply saddened to announce that Saturday December 31
st
 2022 Rocky Butte Espresso Bar (Espresso Bar No. 1) will be closing. This does not mean that Rocky Butte Coffee Roasters is closing entirely and there are better days ahead.