Blog — Best practices
Posted by James Helms on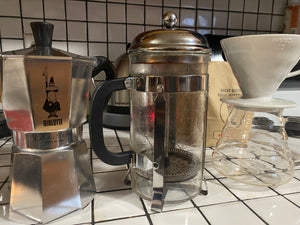 Coffee at home, so many options! When asked "What is your favorite coffee?" it's such a tough question! I have so many favorite coffees. I usually respond by saying, "I guess it depends on the brew method."
I have a favorite category of coffee for every brew method.
Posted by James Helms on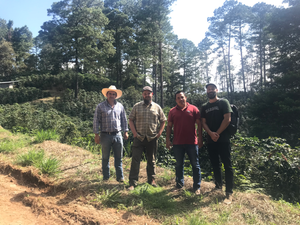 Coffee farmers are
most often underpaid
. Paying farmers less than a subsistent wage for their coffee is an unethical business practice. It's exploitation. Paying farmers a living wage is one part of our core distinctive (that being 
people
, place, coffee...). Buying direct from the farm is a way to ensure a living wage.
Posted by James Helms on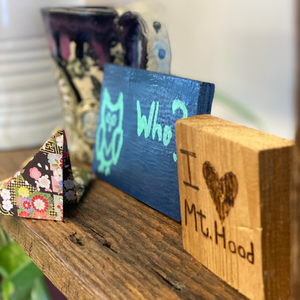 The key to breaking the rules is not buying into the dominate narratives & practices that seem to dictate what life should be like, how we live our life together, how we treat customers, prospects and all other people and how we consume products and utilize services.