Blog — Product design
Posted by James Helms on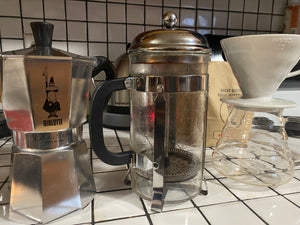 Coffee at home, so many options! When asked "What is your favorite coffee?" it's such a tough question! I have so many favorite coffees. I usually respond by saying, "I guess it depends on the brew method."
I have a favorite category of coffee for every brew method.
Posted by James Helms on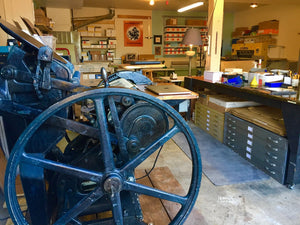 We found a way to keep our design simple and have our bags printed by Reb Peters Press. Rebecca Peters is a business owner that is keeping letterpress printing alive in Portland today. What follows is a conversation that we had with Rebecca for this blog.