Blog — Portland small business
Posted by Hannah Reedy on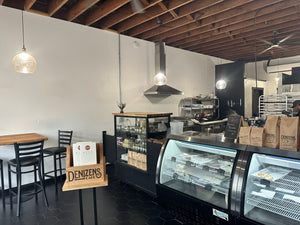 If you've been in recently, you'll notice our menu has been updated! We're doing more brunch-style—because who doesn't love breakfast all day? Our new hours are
8am-4pm
all week, so let us take care of your morning commute hunger and lunchtime decision fatigue
.
From a variety of fresh salads and rice bowls, fresh made focaccia sandwiches, German Pancake, to toasted breakfast sandwiches, gravy options and hashes—don't worry, we've got something for you! 

(We even have gluten free and vegan!)
Posted by Hannah Reedy on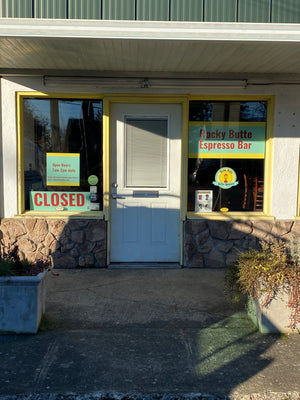 After a hectic couple weeks where we went from having big plans for 2023 at the espresso bar to being kicked out, we realized there is some confusion about what happened. We hope we can answer some of your questions.
Posted by Hannah Reedy on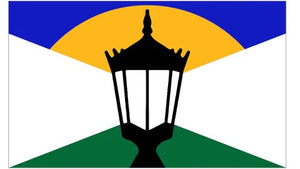 The Rocky Butte Espresso Bar is closing its doors on December 31
st
, 2022. 
We could use your help. If you are looking for ways to support us, we have some suggestions here.
Posted by James Helms on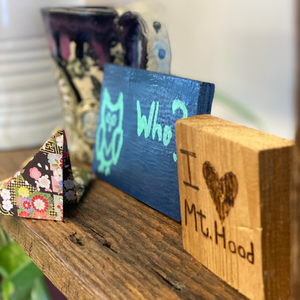 The key to breaking the rules is not buying into the dominate narratives & practices that seem to dictate what life should be like, how we live our life together, how we treat customers, prospects and all other people and how we consume products and utilize services.
Posted by James Helms on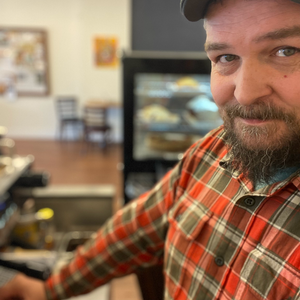 The idea that technological advancement would somehow benefit the average worker did not consider human greed and the ever increasing edge of the adjacent possible. But technological advancement is in place to reshape how we work, further innovation around how a community invests in itself, how a community relieves the crushing burden of debt, how a community owns real property.
---