Posted by Hannah Reedy on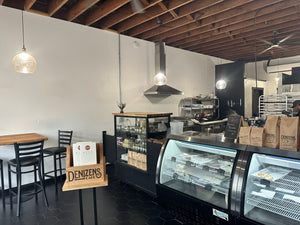 If you've been in recently, you'll notice our menu has been updated! We're doing more brunch-style—because who doesn't love breakfast all day? Our new hours are
8am-4pm
all week, so let us take care of your morning commute hunger and lunchtime decision fatigue
.
From a variety of fresh salads and rice bowls, fresh made focaccia sandwiches, German Pancake, to toasted breakfast sandwiches, gravy options and hashes—don't worry, we've got something for you! 

(We even have gluten free and vegan!)
Posted by James Helms on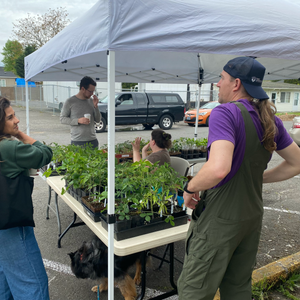 The Beech Street Community Garden (it's really a farm nowadays) is selling plant starts and will use the funds to buy material to continue to maintain and expand the food that is grown...
An emerging ecology is an exciting sign...We have an open license to become a helpful part of the neighborhood ecology.